SIGN UP: CONGRESS 'STATE OF THE ANIMAL'
The Dutch Council on Animal Affairs celebrates its 25th anniversary by organizing a congress with the theme 'State of the Animal', at Wednesday, 14 February 2019.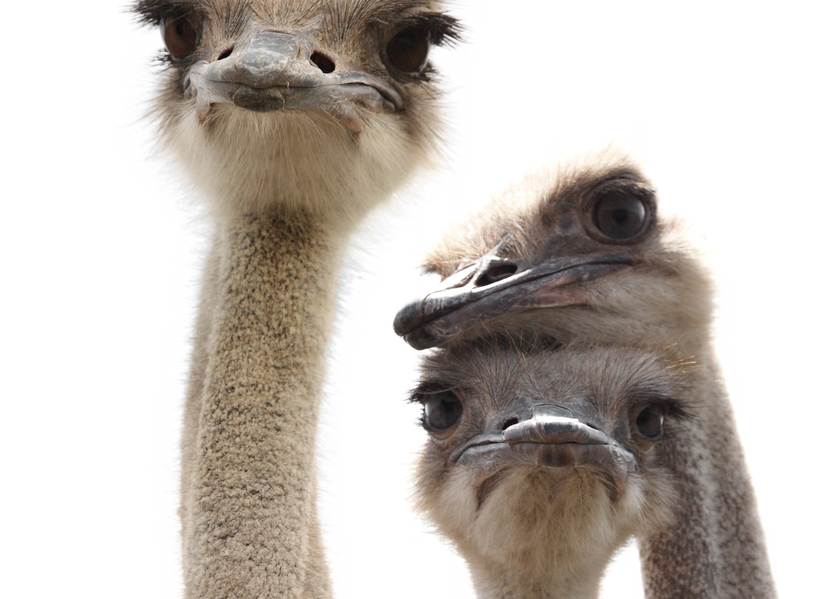 Have you already signed up?
Minister Schouten, the Dutch prime minister of Agriculture, Nature and Food Quality will open the conference, after which we will debate this theme in various break-out sessions. Information about the program will follow. The congress will be held in Dutch
The council wants to talk to you!