Memorandum on growing human organs in animals
The Dutch Council on Animal Affairs considers issues around the growing of human organs, tissues and cells in animals for transplant purposes.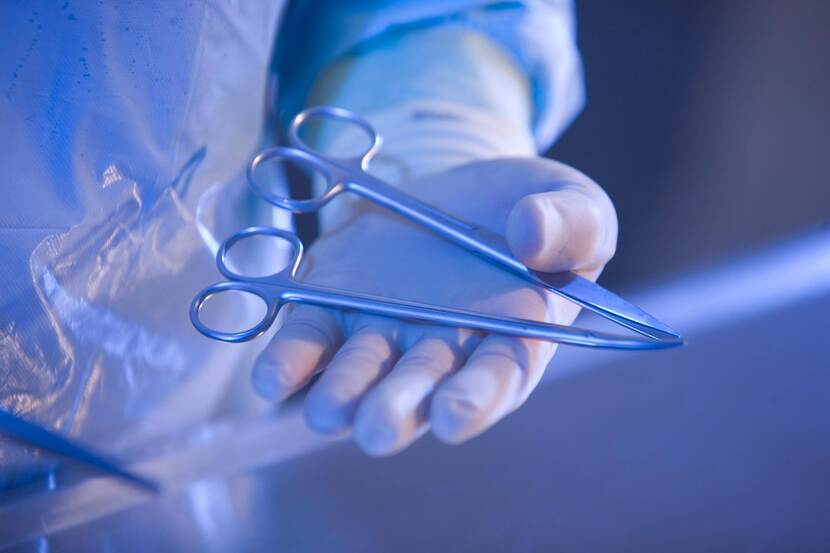 Potential use of genetic human-animal combinations
There is a persistent shortage of donor organs in the Netherlands. That is why various options that may offer a solution to this pressing problem are being explored. One potential alternative solution is the transplantation of human organs from genetic human-animal combinations, also known as chimeras. Although there have been relevant scientific developments, for example in the area of gene editing, organ transplants using human-animal chimeras are not yet within the realm of technical possibility.
Social dialogue
The Council has drawn up a memorandum in support of the project 'Growing human organs, tissues & cells in animals - A social dialogue' of the Rathenau Institute and NEMO Kennislink. In this publication the Council explores several considerations regarding the issues surrounding human organ growing in animals for transplantation purposes.
The memorandum can be found here. More information about the dialogue (in Dutch) can be found on the website of the Rathenau Institute.